Contact Info
Located in: United States
Address: 717 S. State College Blvd., Suite L Fullerton, CA 92831
Toll Free: 877 761 7777
Phone: 714 738 8448
Fax: 714 738 7748
Email: info@micalighting.com
Website: www.micalighting.com
Mica Lighting Company, Inc was founded in 1988. The company is located in Fullerton, California. Company's motto is "Where creativity lights the way".
Mica is producing stylistic low voltage light fixtures and has grew from manufacturing and supplying decorative low voltage lighting products into both manufacturing and supplying LED + Fiber Optic products for the lighting marketplace.
What company does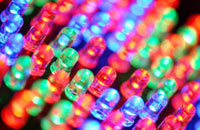 LED and fiber optic lighting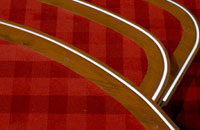 Step and aisle lighting in theatres and auditoriums.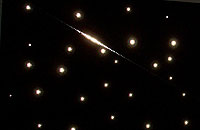 Fiber optic star ceilings for home theatre, child's bedroom and master bath.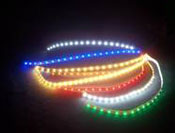 Illumination a bookcase or under cabinet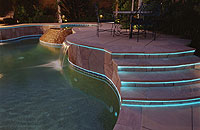 Simulation neon or trace the outline of a pool, spa or fountain with lighting, step and perimeter and underwater lighting in swimming pools.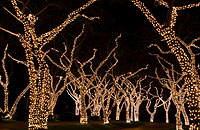 Tree lighting: architectural clip lights and festival lights.