Contact Info
Located in: United States
Service Areas: Arkansas, Louisiana, Texas
Address: 7120 Line Avenue Shreveport, LA 71106
Phone: 318 865 1427
Email: info@moreheadpools.com
Website: www.moreheadpools.com
Morehead Pools has been serving the swimming pool needs of the Ark-La-Tex for over 40 years. Morehead Pools opened its Shreveport, LA store at 6511 Line Avenue in the 1960′s. In 1988, they moved to their current location at 7120 Line Avenue. A new store in Bossier City, LA, was opened in 2003 at 2126 Benton Road. And in, Morehead Pools expanded into to Arkansas in 2008 by opening a location in Little Rock, AR.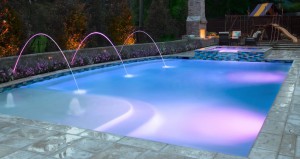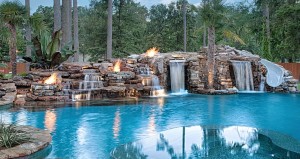 Mike and Monica Moore are second-generation owners of Morehead Pools. Their son, Michael, is Vice President of Marketing and daughter, Michelle, is the Customer Service Administrator. Michael's wife, Becky, is the Retail Manager of the Shreveport location. Morehead Pools is truly a family business.
Morehead Pools is the only swimming pool company in our area that has both a APSP Certified Building Professional and a APSP Certified Building Professional & Certified Service Professional on staff. Learn more about the Association of Pool and Spa Professionals (APSP) and learn more about what sets us apart.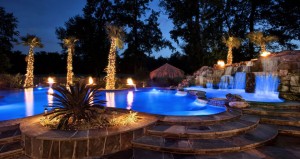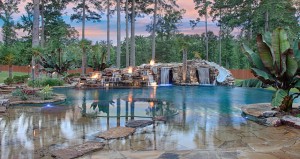 Morehead Pools is a member of the Master Pools Guild, a prestigious network of the finest pool builders in the world. Also, Morehead Pools is a member of the PACE group in Scottsdale, AZ. PACE is a "think tank" of the nation's most high tech and progressive pool builders. Membership in either of these highly respected groups is by invitation only. Morehead Pools continues to be a leader in the swimming pool industry as one of the oldest and most respected swimming pool companies in the nation.
In the summer of 2013, Morehead Pools was ranked 10th pool builder in the country by Pool and Spa News.
more info: www.moreheadpools.com